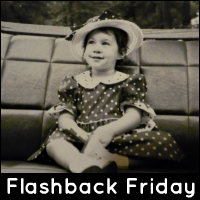 I discovered this meme through Rosey.  It looks like fun, and I'm going to give it a try.
The following pic was taken at the home of my paternal grandparents in 1942.  Grandpa always had a dog.  I really don't remember this one.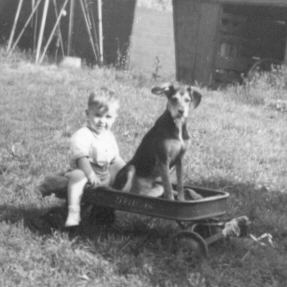 This was 1942 and the photo was taken in Ingham County, Michigan north of the [then] Village of Leslie.  At that time, my parents and I lived in Lansing, just a few blocks from the capital building.
The next year, my sister Barbara was born and in November Dad went into the Army Air Corp.  An eye infection took him out of the training program long enough that he never did see action.  He returned home in time for Thanksgiving of 1945.
These Days
The C-T and bone scans are now scheduled for next Tuesday.  I should know the results by the end of the week.