We've been eagerly awaiting spring and it's coming soon to your neighborhood and mine.  I'm talking about spring.  It may shock some, but it is not my favorite season.  The joy in seeing spring, for me, is winter's end.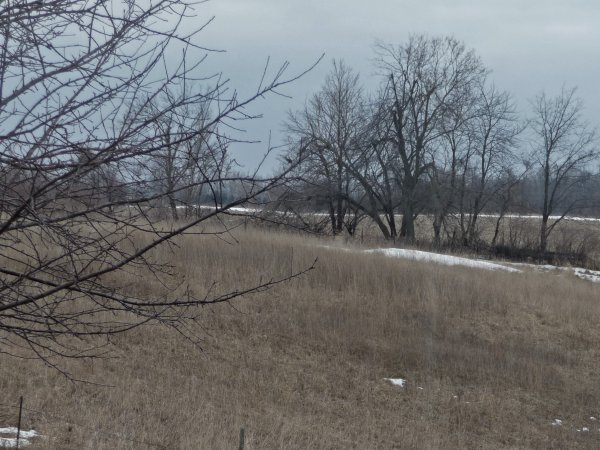 Earliest Spring
Lead-gray sky above,
Thick clouds sent from the west lake,
Earth is cold and damp.