Do you remember this scene from an early post here on Secondary Roads?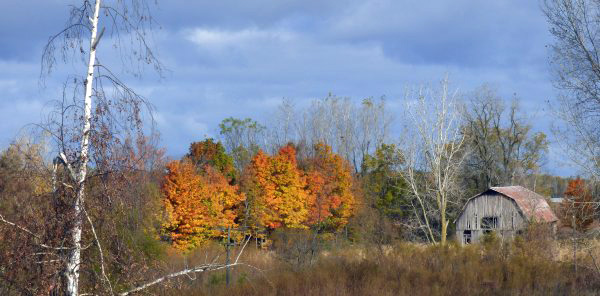 A couple of weeks went by, and the scene had changed.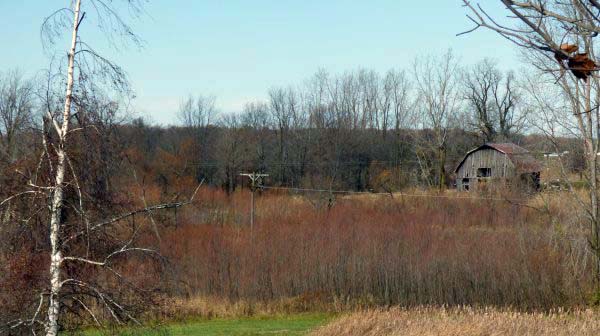 Makes me feel a bit sad.  As if earth is mourning the passing of Sylvia's father.
At Dad Harris' funeral, I could clearly see what his great grandchildren are becoming.  The young men, there were a number of them, are all tall, handsome and strong.  The one exception was a baby great grandson.  Briana was the only great granddaughter present.  If you read this blog you know what she is like.  All of the great grands are doing well in careers or in school.
While Dad's time has past, there are other generations that are taking up the mantle.  I could feel sad about the past . . . even the present.  In spring, life returns.  The cycle goes on.
Three things will last forever—faith, hope, and love—and the greatest of these is love.