Sylvia harvested beets.  I found them on the kitchen table.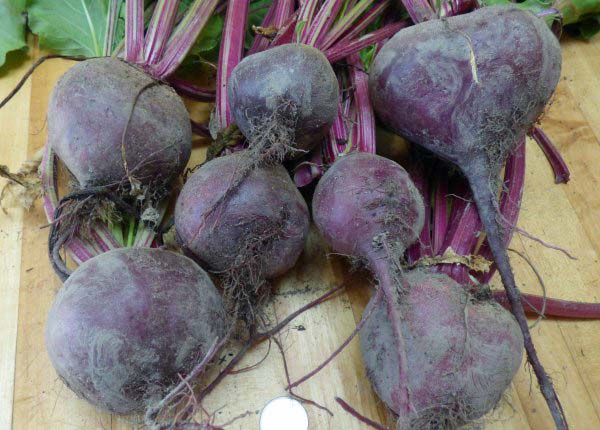 That is a quarter in the bottom center.  Like most of this year's garden plants, we are seeing the best harvest ever.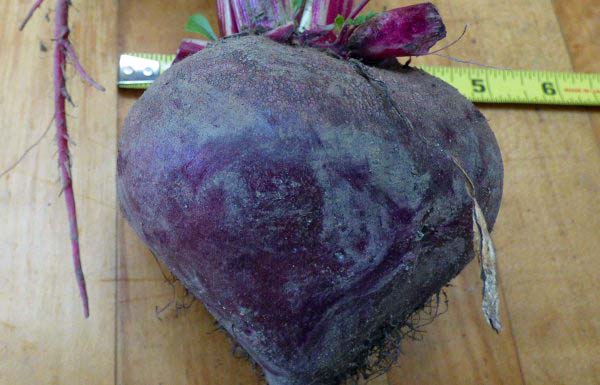 That big?  Really?  No, not really.  It's called parallax.  That beet was three and a half inches diameter.  I say "was" because now it has been eaten.  Yes, it was yummy with a touch of butter, salt & pepper. #ReadyForMore
Jalapeño poppers for lunch today.  I'm ready.