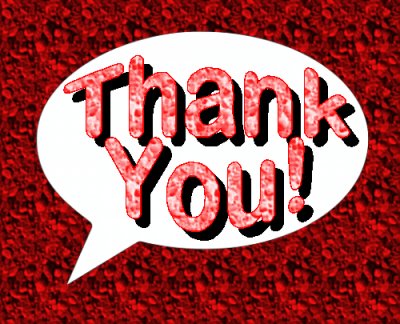 Psalm 100  — 
New International Version (NIV)
1 Shout for joy to the Lord, all the earth.
2     Worship the Lord with gladness;
    come before him with joyful songs.
3 Know that the Lord is God.
    It is he who made us, and we are his;
    we are his people, the sheep of his pasture.
4 Enter his gates with thanksgiving
    and his courts with praise;
    give thanks to him and praise his name.
5 For the Lord is good and his love endures forever;
    his faithfulness continues through all generations.
So much to give thanks for.  Not just today, but for everyday of life that we enjoy here on this good earth.
I am most thankful for family.  That means starting with biological family first and foremost, but extending to our community of close friends who have become like family to us.
There is not enough space to list all for which I am thankful.  Many of the items on my list cannot be held or touched.  Perhaps at top of those is Love.  Healing can also be found on that list.
Went to bed with a bump on his head
On the same day as my last blog post, I took a tumble.  Sylvia and I were getting ready for a small group meeting at our house–the final one of this year.  Sylvia had baked a cherry pie to celebrate.  In the hustle, I stumbled backward over a foot stool, hitting my head on a knee-high oak table that our TV sits upon.
We cancelled our meeting and Sylvia took me to the ER.  The staff cleaned me up and the doctor installed six staples on the two-inch wound on the back of my head.
Two days later, we had that cherry pie with our small group.  It was delicious. :food:
This week, a nurse removed the staples.  The wound looks good and I am healing well.  I did suffer a headache, but it was a very low-grade one.
You
Sylvia joins me in wishing you a wonderful day of thanksgiving.  We know that many of you, like us, will be with family.  May it be a good day.