This is leap year.  Today is February 29.  This will be the longest year (by one day) in the four year cycle.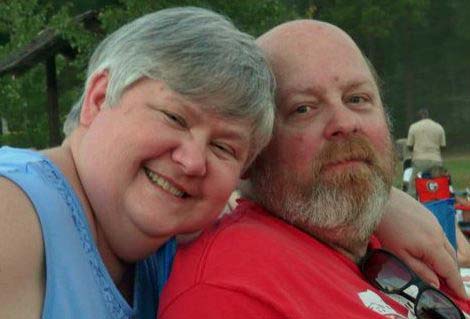 Today is my sister, Clara, and her hubby Rick's sixth anniversary.  That's right.  They've been married 24 years.  Because they are special, they wanted their anniversary to be special.  They are and it is.
Sidetrack
I had been thinking about the US presidential cycle taking place during leap years.  Isn't election year long enough?  I want to take a nap now.  Please wake me up around Thanksgiving.