Our favorite nurse came back to Michigan for a family visit.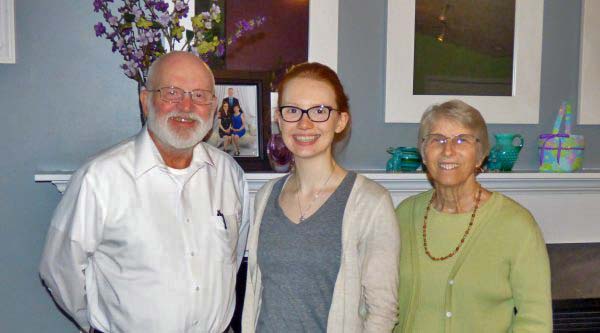 She was with her parents at their house.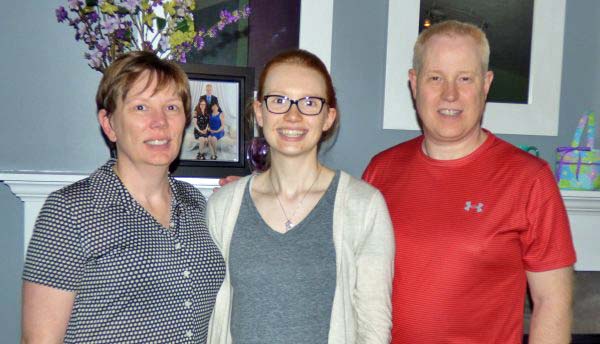 We had a great time together.  The evening meal was especially nice.  Afterward, we all sang Happy Birthday to Bryant.
He had the cords on his phone.  Briana played them on her ukulele.  Too soon it was time for us to go back home.