We're a couple days past Labor Day.  For most Michiganians, That means summer is over.  Astronomically speaking, we have a couple of weeks left, but the air is cool and it's time to wear a jacket when you go outside.
I've always liked this time of year.  The earth is still warm–though the air is cool and fresh.  Since my last post, I celebrated another birthday.  Later this week, Sylvia and I will celebrate another anniversary.  What's not to like?
Step out the door, and find Stella's gold.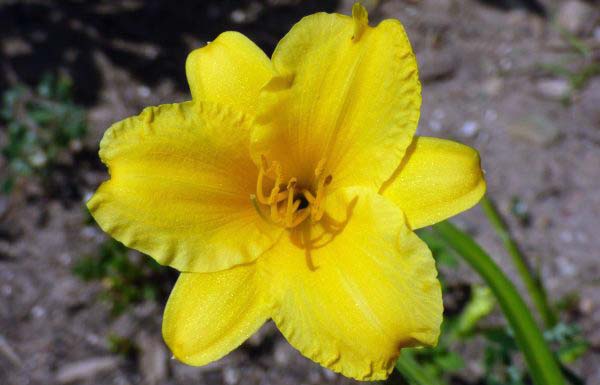 If that's too "gold" for you, let's add some orange and red.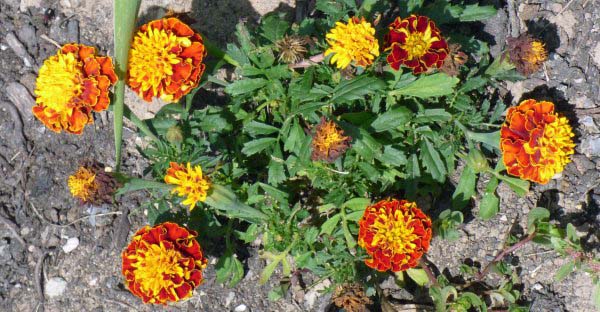 Now bring in the full orchestra (of colors).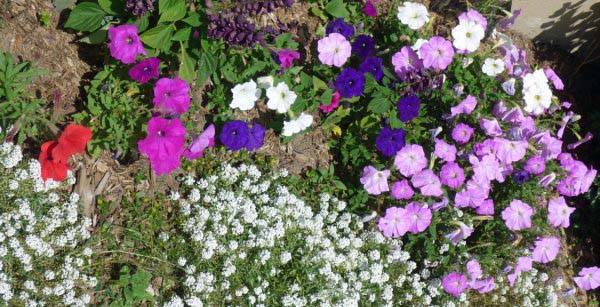 Perhaps this last picture captures the way I feel today.  Blue.  How can that be with all the motives for joy?
Tonight, we'll meet with Sylvia's sibling to celebrate 100th anniversary of her father's birth.  It had been a long tradition to gather to celebrate with him.  So we'll do it on this milestone–even though he won't be physically present.  Also.
Last evening, I learned that my good friend, Cliff, (age 55) has been diagnosed with stage 4 pancreatic cancer.  I can only pray for him, his wife and two grown children.