Our favorite rose is now in bloom.  Sylvia and I particularly love that deep rich color.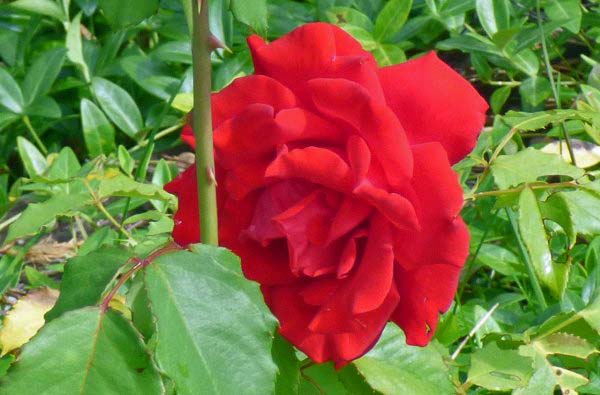 A short distance from the rose, the first lily of the season opened to display its beauty to all who pass.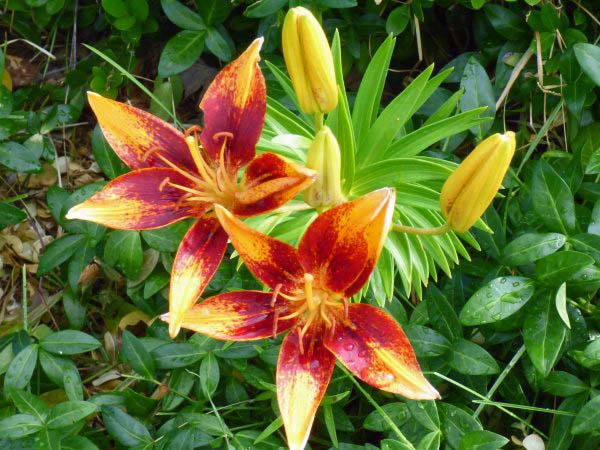 As I've recovered from my recent foot surgery, I've been last active and mobile.  This has, unfortunately, limited photographic productivity.  More on that and critter stories tomorrow.