I love spring flowers.  Don't you?  I recently saw these growing on the lawn.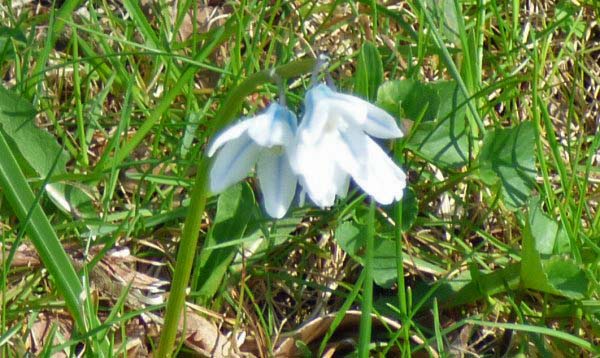 Not too far away (just a few steps) I also saw these.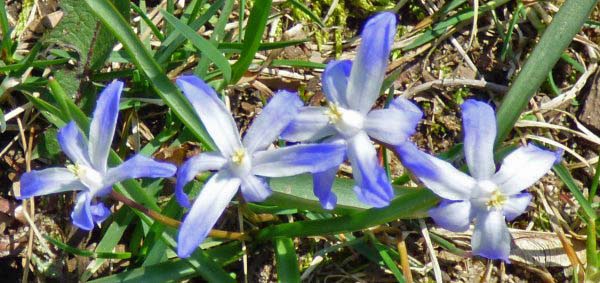 While I was looking for signs of life a pair turkey vultures were searching for something else.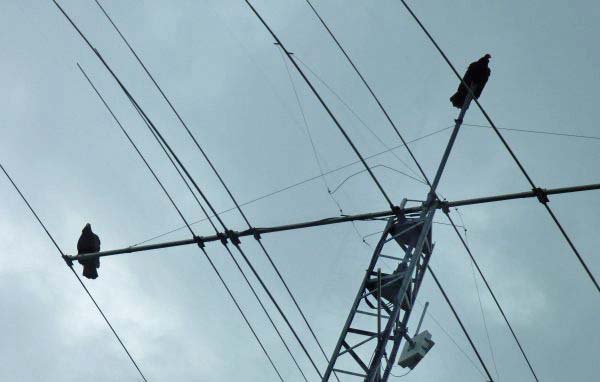 Unfortunately I didn't have a camera with me yesterday as I carried the trash down to the side of the road.  I actually saw a pileated woodpecker for the first time in my life.