Last week we got hit with the second major winter storm in less than a week.

I needed help on this one.  So I called Al.  A couple of hours later, he showed up as he had promised.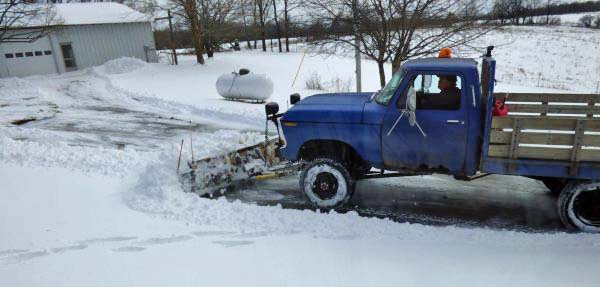 That four-wheel drive truck will push a lot of snow.  And it did!
I'm grateful for a reliable backup at times like this.  Also grateful for good friends.