I am bewildered–unable to identify the birds that feed on bugs in our lawn.  They look like this.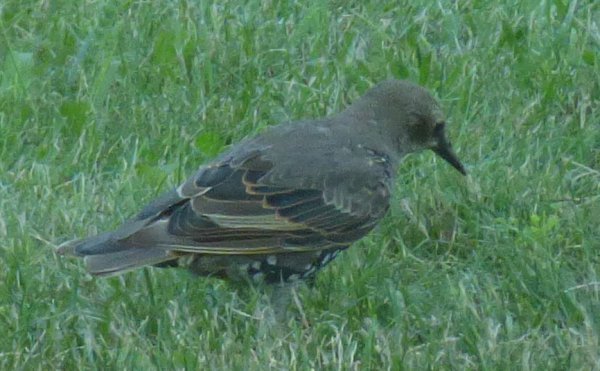 They come down in large flocks to feed on the ground.  They move around in erratic patterns, sometimes running and sometimes leaping into the air to snatch a bug on the wing.  Here another image that was taken in full sun.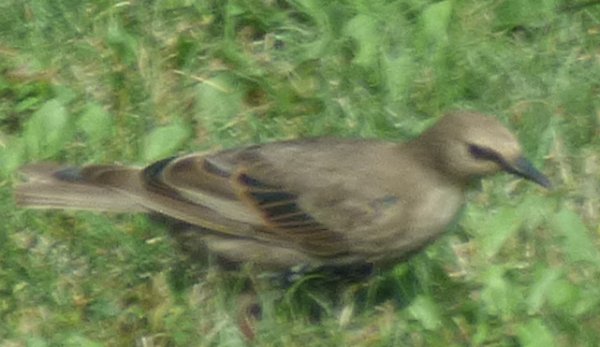 Do you have any idea what these birds might be?