Some life lessons are best remembered when learned through a trial-and-error process.  That also seems to be the story of my life.
Or as Maxwell Smart said, "Missed it by that much."  He also said, "Sorry about that, Chief."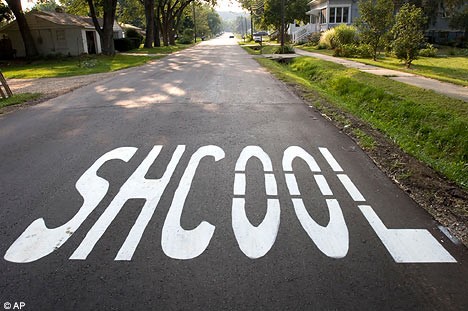 I've been blogging for eight and a half years.  During that time, I have discovered that there are four steps to a blog post.
You gather your resources (photos, ideas, etc.) and compose your post.
You proofread your post.
You publish your post.
You discover an error (or errors) in that post.
Has this ever happened to you?  Perhaps I should have stayed in shcool?