This month, this blog has featured a nine-part series retelling the Christmas story through ceramic figures.  Here they are combined in an animated gif.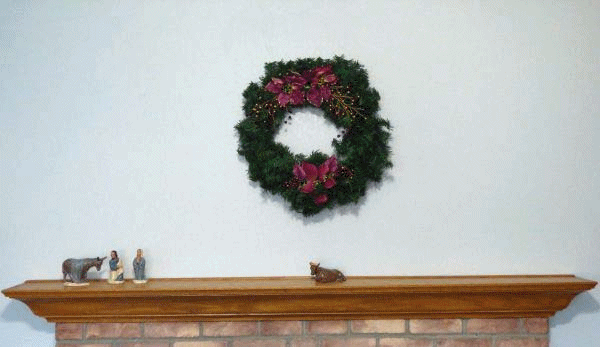 Part 9 had two photos and an embedded Youtube video.  If you follow this blog by e-mail, you did not see the Bethlehem star video.  Follow the link to the Secondary Rds blog and check it out.
Hope you all had a Merry Christmas.  Sylvia joins me in wishing you a happy and healthy 2018.