As we prepare to say goodbye to this year, here's some of my favorite images from this blog during 2016.
The year started (January 2) with a celebration of seven years of Secondary Roads.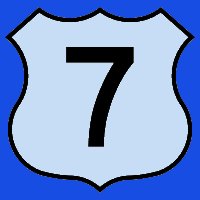 In January, the old windows came out of the office (left), which were replaced with new ones (right).  Later, the rest of the windows would receive the same treatment.
Bleak February was made cheery by a visit from a good friend, Sharkey, of My Quality Day.  Lots of music, singing, laughs and conversation ensued.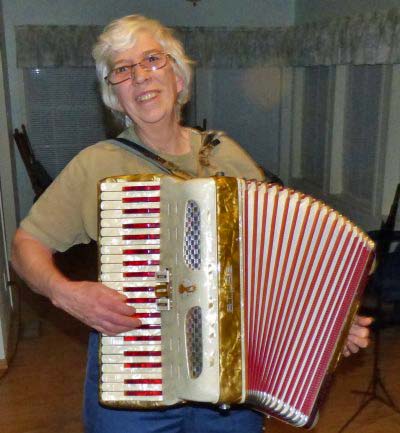 Relief came in sight as winter gave way to spring.
Spring means rain, and spring rain means a mess on our secondary road.  It is part of the life that we have chosen and that we love.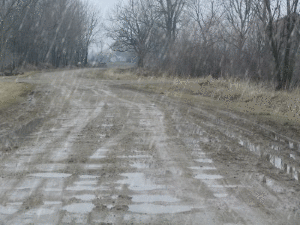 Big excitement in April as a tractor fire closed off the road into Ionia.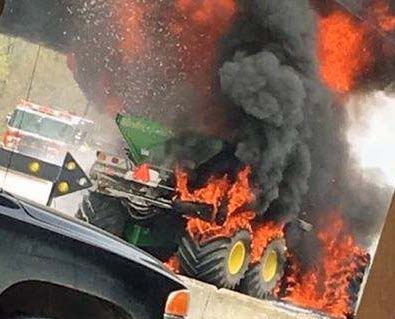 We made a pet of a hornet who stayed out of swatter reach.  (Sadly, he died a week later.)  It is just as well.  Some folks could neither understand nor abide the thought of making a pet of such a critter.  (We really never wanted to pet him.)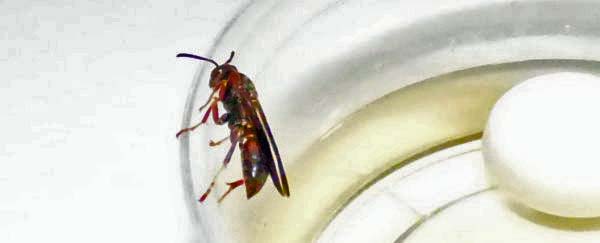 I posted many, many pictures of flowers.  Sylvia and I enjoy them so much.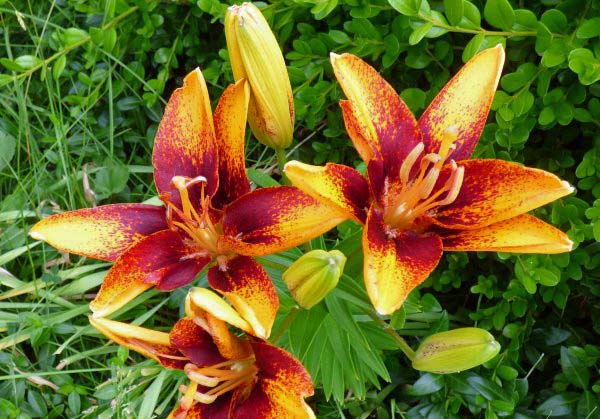 Our granddaughter bring us much joy.  We've watched her become established in her career.  This year, she  began a Master's program in Nursing Education.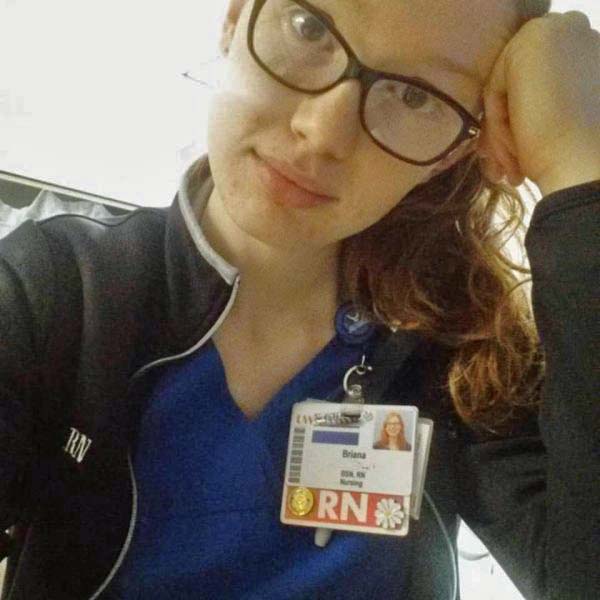 Wildlife outnumbers humans in our part of the world.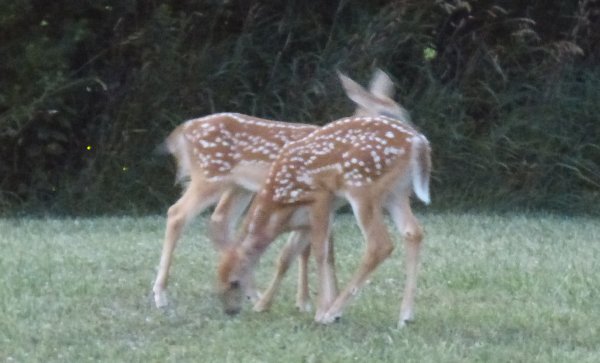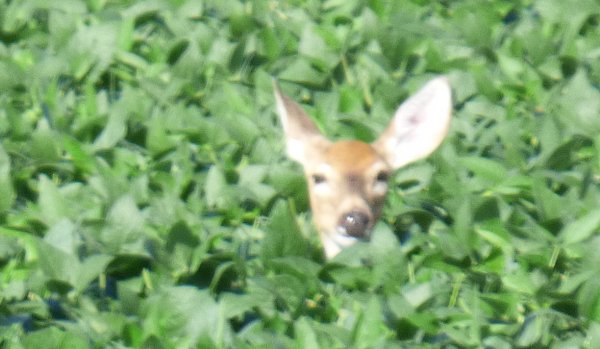 Do you know what bugs me?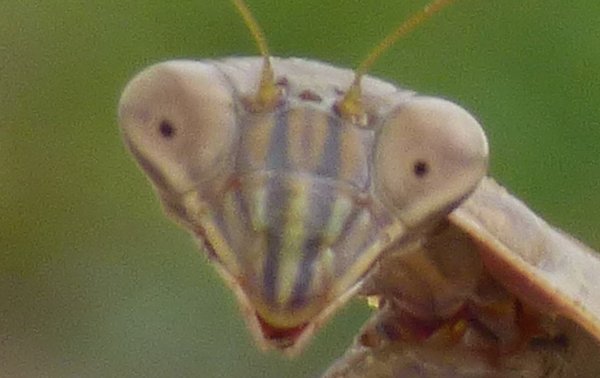 It is storms that blow down trees.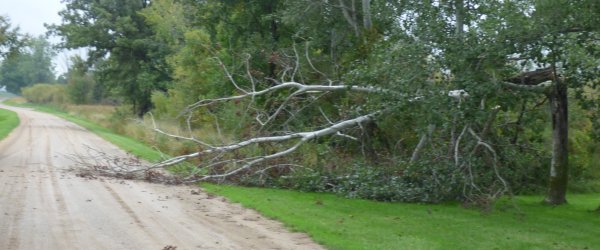 As Halloween approached, workers finished the window replacement project.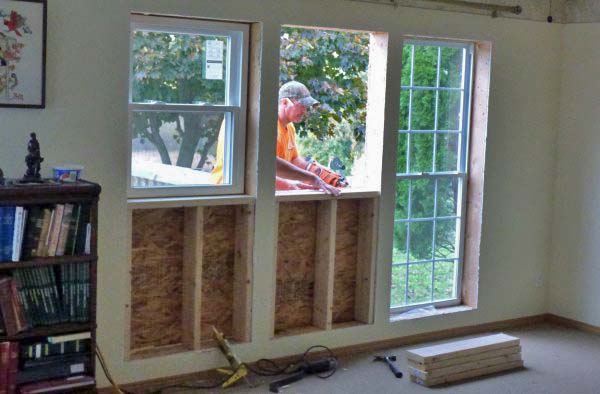 This year saw our garden flourish.  We've never had such rich harvests of jalapeños, butternut squash, zucchini, etc.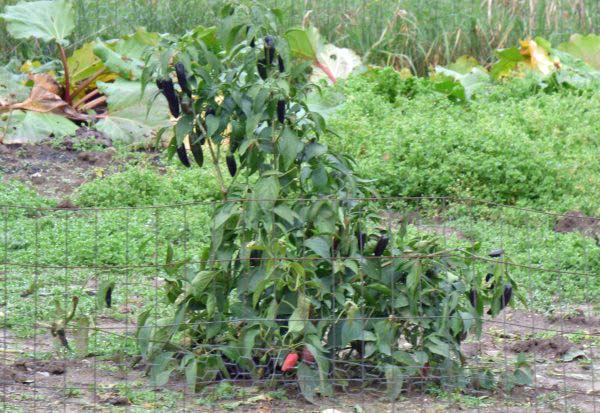 It has been a full year and while we are reluctant to see it go, we eagerly look forward to what the new year holds.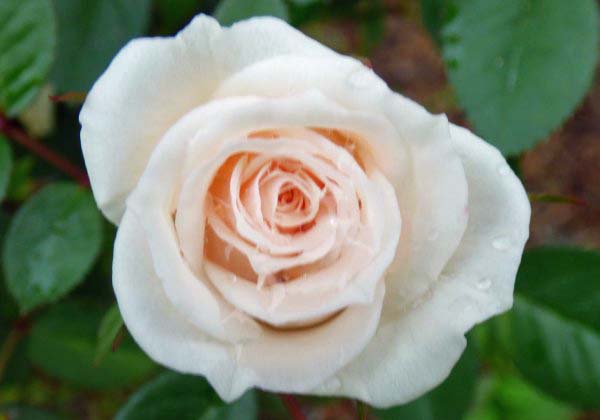 Sylvia joins me in wishing you and yours a healthy, happy and prosperous 2017.