I went out to check the flower gardens.  Yes, we have three of them.  The theme seemed to be the color purple.  So many beauties clad in royal purple.  It started with the cone flower.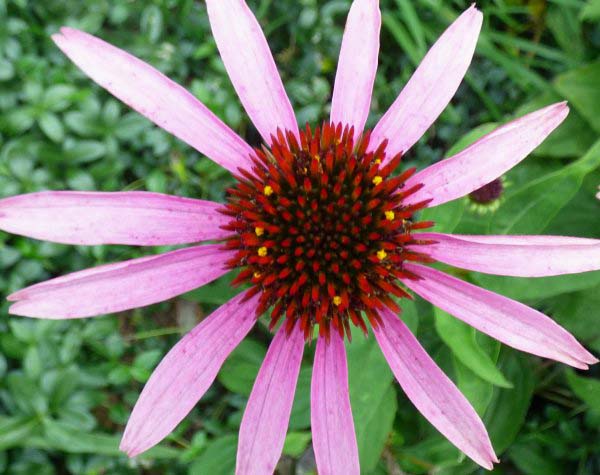 This year, Sylvia decided to go with purple salvia instead of her usual red.  While not as bold, the purple has added a bit more elegance in my opinion.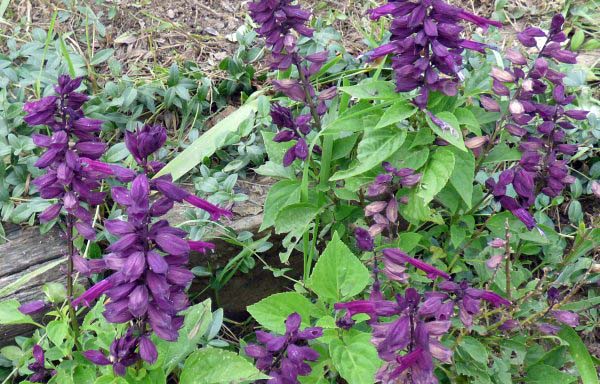 The purple that is most apt to attract your attention as you approach our door is the petunias.  I've always had a fondness for these and this year even more so.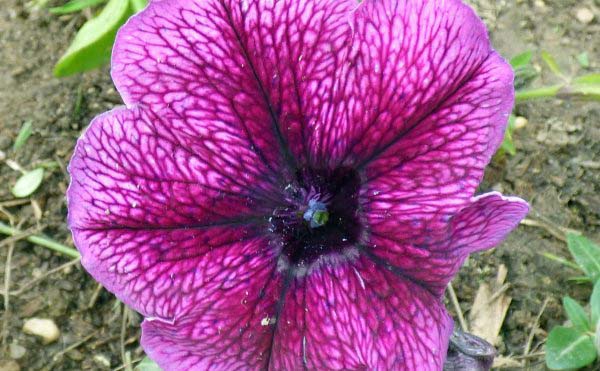 No pictures of the vegetable garden today.  It's not very pretty but we're still harvesting carrots, beets, jalapeños and a few green beans.
The forecast shows no frost for us in the near future.  First frost could come later that usual, which is okay by me.